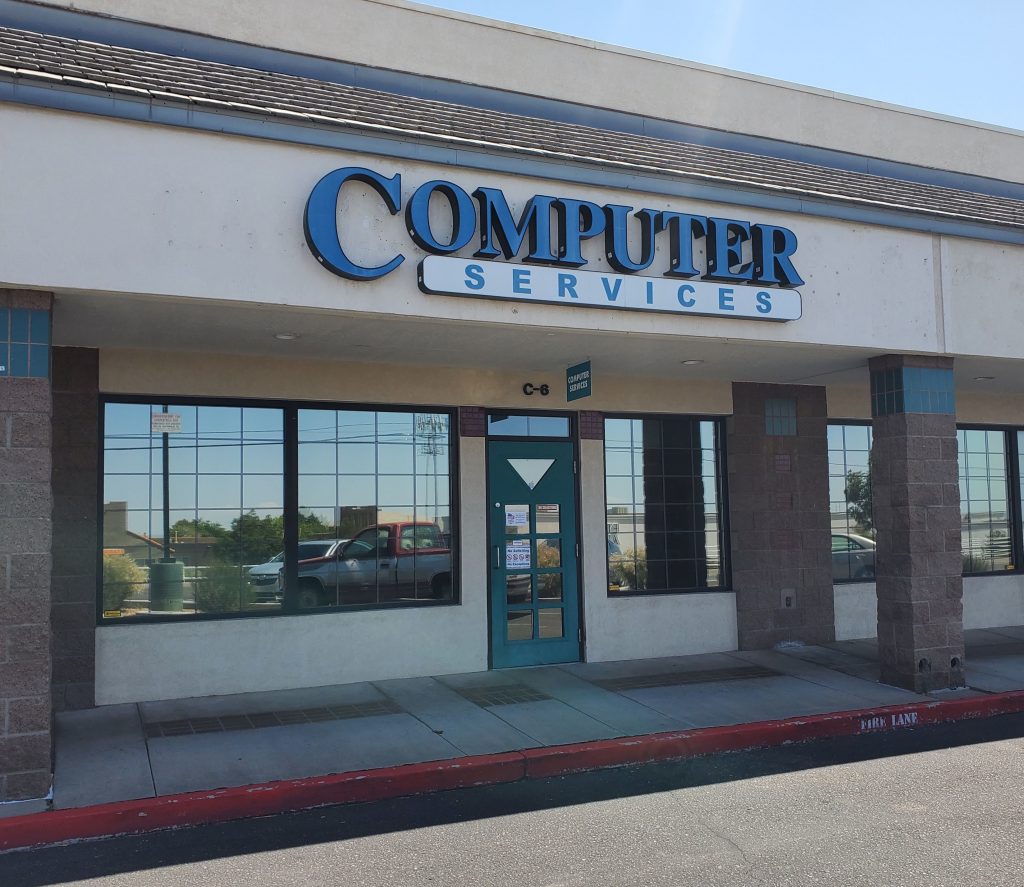 Computer Services of Albuquerque is a locally owned and operated small business.
Established in 2003, we have advised and assisted a multitude of small businesses with initial network designs, upgrades and maintaining maintenance and support. With a wide range of experiences spanning over 26 years, we can manage just about any problem that small businesses encounter.
We believe in doing the job right the first time and providing the customer with a solution that will mature with their business and yield real value over the long term.
We have a strong relationship with Dell Computer Corporation and other industry leaders. We provide quality hardware, software, and services so you can spend more time managing your business and not worrying about your computers.
We have become a reseller of SentinelOne, a Powerful, Cloud-manage Anti-virus solution.
---
Why should you buy from Computer Services of Albuquerque?
---
We make sure to order the correct part for you the first time.
We strive to get you the best price available.
We always test products and equipment to ensure that it is working to the manufacturers product specification before delivery to you.
We always ensure that you have the latest firmware and software updates for your products.
We handle any necessary returns or exchanges quickly and professionally.
We get your product delivered to you per request, as well as installing your product onsite.
We have a full staff Mon-Fri from 8am to 5pm to answer your questions quickly, no more calling 800 numbers and being placed on hold. Your time is valuable to us!